for Small Business, Trades and Services
If you need booking functionality on your new business website, you're in luck!
HungryWolf® works in partnership with a UK industry leading provider of online booking solutions. We can provide booking and reservation solutions for leisure, fitness, hospitality, entertainment, and service businesses.
Everything you need. All in one place.
You get access to online booking, reservation and order management software and a range of smart online marketing tools and features to enhance your customer experience and drive sales.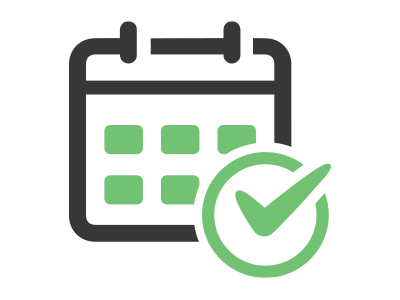 It couldn't be simpler to add booking solutions to your website, and with HungryWolf® you'll be the leader of the pack!
We'll build it. You'll love it. Choose HungryWolf®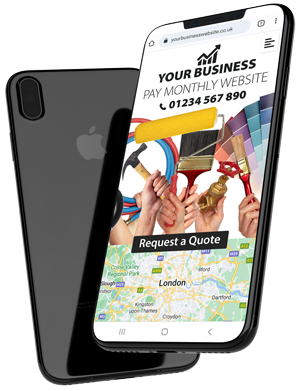 For pay monthly small business websites that work on mobile devices such as phones, tablets, and laptops, HungryWolf® is the alpha solution.

Your own business website from only £29 per month