for UK Small Business, Trades and Services
Want us to supercharge your business presence online?
Our bespoke local SEO marketing packages will help your website rank higher in search engine results. We achieve this through an 'off-site' SEO Boost that is vital for small business, trade or service websites.
In a nutshell, here's how it works.
1. Google reference directories and local listings to find out more about a business.
2. If you have key business information listed accurately and consistently across the web, then you are more likely to rank higher.
3. We monitor your local listings and business reviews and track your position in the search results.
Therefore, we'll build and maintain accurate local listings online for your business to boost your search engine results and supercharge your business presence online.
We'll build it. You'll love it. Choose HungryWolf®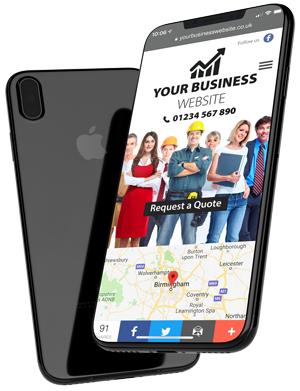 For pay monthly small business websites that work on mobile devices such as phones, tablets, and laptops, HungryWolf® is the alpha solution.

Need a website? We can help from only £29 per month