Website Management
hungrywolf for small business and startups
Web Management
For local business owners who need someone knowledgeable, efficient and reliable to manage and market their website, but do not want to pay a wage (or they just don't have the time) – we are here to help.
You are awesome! Am I right? Well, you must be great at something as you've got your very own small business or at least you're thinking of starting one up!
The trouble is, when running a small local business, you need to be an expert in everything and that's where we can help! You don't need to be an expert in Web Design, Domain Names, Hosting, SEO or online Marketing… you just need us to help!
Your number one priority is to be found online and be found fast! Outsource your website management to us and our local web design experts will manage your website for you. For a fully inclusive fixed rate, low monthly fee via Direct Debit, we will dedicate a set amount of time each month for managing and maintaining your website for you. There are no hidden costs!
Things change, so this can involve any updates you may require, adding text, pictures, security updates, backups, website SEO, marketing and creation of new web pages if needed. Most simple requests can be completed within 24-48hrs, if not before the end of the day!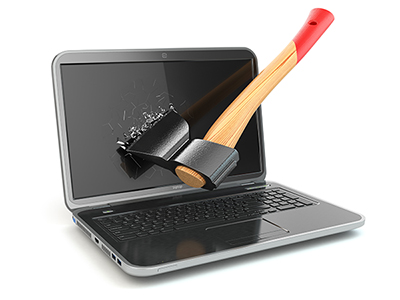 This will enable you to concentrate on what you do best – running and growing your own business!
Your site needs to evolve with your business and we are here to help it grow while you concentrate on looking after your existing and potential clients.
Our website management experts will give you help and advice on all subjects relevant to successful website management, whenever you need it, to help your site to become, and remain, a profitable asset to your business!
Our Stourbridge Website Maintenance services cover the following areas, but are not limited to: Stourbridge Website Management; Bromsgrove, Halesowen; Dudley; Hagley; Kidderminster; Wolverhampton; Wombourne; Kingswinford and Birmingham.
Fast, Secure Hosting & Domain
FREE 'Let's Encrypt' SSL Certificate
Security Updates and Upgrades
Copy Writing, Editing and Updating
Simple Direct Debit Payments
Like what we offer?
Contact us today and let's get this ball rolling!