for Small Business, Trades and Services
You've got a shiny new small business website. That's one small step for you and a giant leap for your online presence! Now, it's all about making sure people find it, and we at HungryWolf® are pretty darn good at that. We equip every website we build with local SEO from the get-go, making them climb the Google ladder, for more and more folks to see you.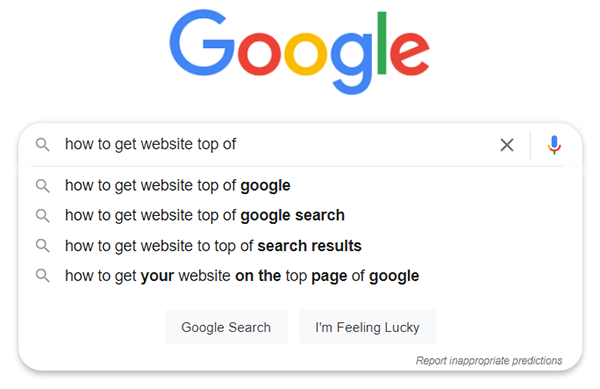 It's like a winning lottery ticket for your venture's online debut. And if your competitors are still figuring out their local SEO, you'll be ahead. As we manage your pay monthly website, we make sure to fine-tune and polish your site to boost your online visibility.
We've helped many local businesses reach top spots on Google search, resulting in more leads. Your business could be poised for the same success.
Get in touch to find out more.
We'll build it. You'll love it. Choose HungryWolf®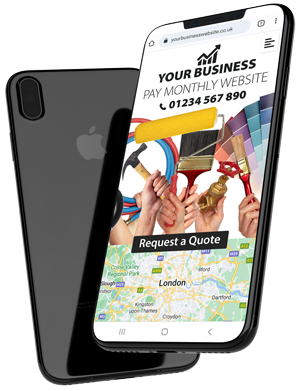 For pay monthly small business websites that work on mobile devices such as phones, tablets, and laptops, HungryWolf® is the alpha solution.

Your business website from only £49 per month